>>>PSN Europe(PS3) – BUY HERE<<<
>>>PSN America(PS3) – BUY HERE<<<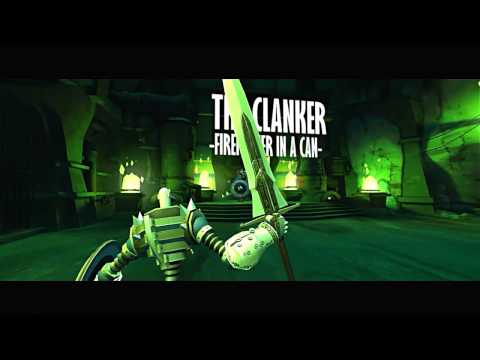 About the game:
'Strength of the Sword 3 is a must-play for those who are hankering for a tough-as-nails brawler that rewards player skill and patience…' (digitallydownloaded.net)
Ivent Studios succeeded in making one hell of a challenging experience'(psnation.org)
'Brutally tough…As stylish and robust an indie debut as we've seen in a long time.' (PlayUK)
'A very deep and polished game with hidden depth and vigour.' (totallygn.com)
It's YOU vs THE GAME! No holds barred! No quarter given!
And in this game, as in real life, one thing is certain – YOU. WILL. FALL….AGAIN and AGAIN!
But the measure of a person's Strength is not how many times he falls, but how many times he can Get Back Up!
Features:
– Dozens of fighting skills and combos
– 12 beautiful stages
– Bunch of unique enemies
– 4 unique BOSSES!!!
– 8 milti-level Items/PowerUPs
– 5 unlockable swords
– 5 unlockable shields
– Challenge pit with 4 difficulty modes
– Online ranking