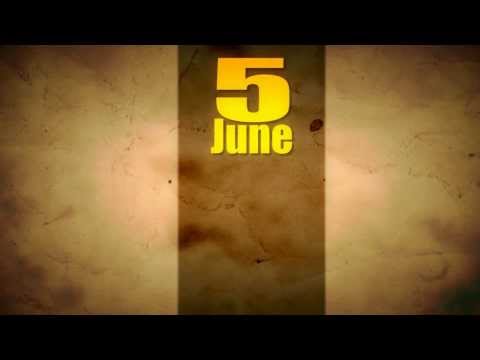 GO AND DO SOMETHING EPIC!
I know it ain't much, but here are some T-Shirt designs. You can either buy from our online store (LINK)…OOOOR just download the High Resolution images for the design and print em' out yourself in some local Tshirt-Printing-Place near you. We don't mind at all!
You can use them for other stuff too…not just Shirts…
So feel free to use them for whatever you want! And don't forget to be awesome!